SUBSTANCE USE OUTPATIENT THERAPY
Personalized, Solution-Focused Treatment in Fairfax and Richmond
U.S. Care Behavioral Health is focused on helping patients in Central and Northern Virginia reach their personal goals and live healthy lives through the assistance of outpatient programs. Split into two different categories, this area of our behavioral health services is aimed at helping individuals who struggle with substance abuse and other forms of addiction. Our mental health counselors and licensed personnel are proud to help as many people as possible in our community reach their full potential and avoid police and court intervention. Get in touch with our team today to learn more about requesting our services!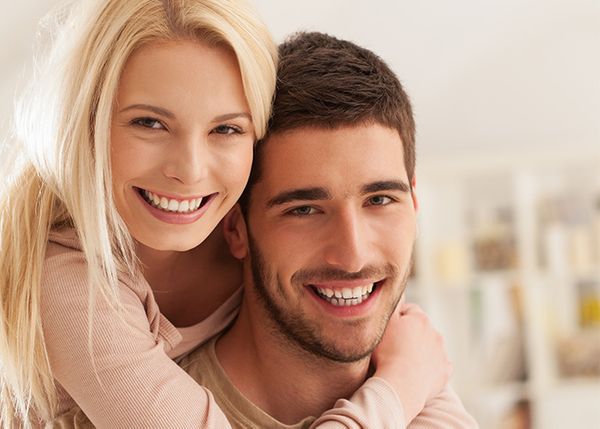 WHAT OUR BEHAVIORAL HEALTH SERVICES ARE FOCUSED ON
The substance abuse services — focusing on both drugs and alcohol — U.S. Care Behavioral Health offers are housed under our larger Outpatient Therapy umbrella.
Our in-house team of licensed treatment professionals offers solution-focused and outcome-oriented therapy for patients of all ages, including teens and adults. The primary focus of our abuse and addiction counseling, is to improve individual behavior and functioning. Our mission is to help Virginia patients who come through our door learn healthy coping skills and reduce the symptoms of their conditions.
If you or a loved one is struggling with substance abuse or addiction, U.S. Care Behavioral Health can help! Our treatment services below are designed to provide resources to the people that need them most. Our outpatient therapy involves individualized meetings between our in-house mental health counselors and a patient, working on solutions and treatment plans to combat symptoms of addiction. Let us help you work towards your objectives and live healthier!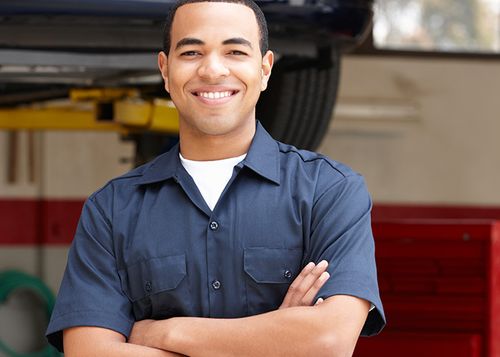 OUR OUTPATIENT THERAPY AND ADDICTION SERVICES
The Substance Use Outpatient Therapy provided through U.S. Care Behavioral Health is designed to provide a clearpath to optimal health and happiness. Under our Addiction and Recovery Treatment Services (ARTS) — offered through the American Society of Addiction Medicine (ASAM) — our team provides counseling and therapy within our offices. We are dedicated to designing services and treatment plans that address specific concerns of our patients and help them to make mental, mental, and physical improvements. Central and Northern Virginians who are in the early stages of substance abuse recovery or who are interested in seeking recovery from drugs and alcohol are welcome to take advantage of our offices.
Our behavioral health services are centered around giving ongoing support and treatment to patients who wish to be and remain substance-free. Get in touch with our team today to get started!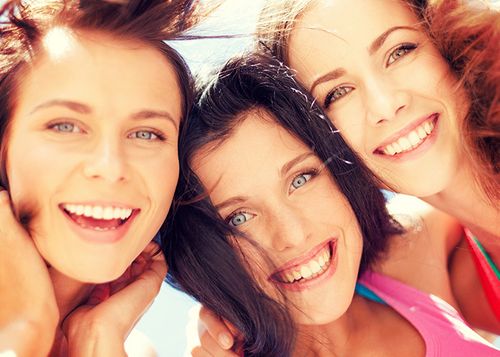 BENEFITS OF CHOOSING OUR MENTAL HEALTH COUNSELORS
U.S. Care Behavioral Health is proud to help patients avoid serious convictions and legal trouble by providing education and essential behavioral health services. Our mission is to assist our community members on their transition away from substance abuse and on their journey to a healthy life. Our mission is to help our patients live productive lives and have the necessary coping skills to get through hard times. The ongoing support, treatment, and counseling we provide is always here to help! Request our services now and fill out our online forum to get started.
GET PERSONALIZED SERVICES IN CENTRAL AND NORTHERN VIRGINIA
If you are facing difficulty with substance use and are interested in participating in our Addiction and Recovery Treatment Services, U.S. Care Behavioral Health is always welcoming to new patients! Contacting our staff directly is the best way to get in touch with us and learn more about how our counseling can help you. Take advantage of our different outpatient therapy options today!
General Questions
For general questions, please fill out the "Contact Us Today" information below or call us at 888-978-3801 and press 0.