Mental Health Outpatient Therapy
Maintaining positive mental health is crucial for living your best life. That said, many mental health challenges can make it difficult to cope with everything life throws your way, making it feel as if the world is stacked against you. Our team at U.S. Care Behavioral Health is here to provide the support you need to get through this struggle, as our outpatient mental health services are here to positively impact the Virginia communities we serve. Get in touch with our team today to learn more about requesting our services!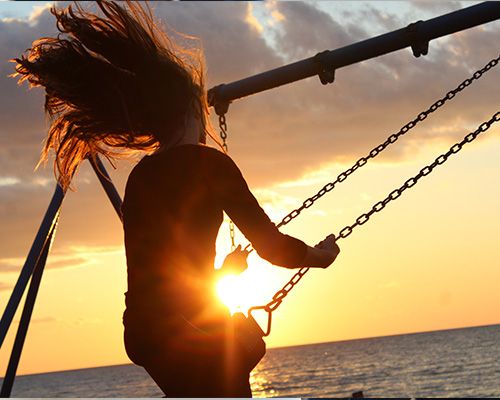 Here to Make A Positive Change in Your Life
Our team of licensed treatment professionals is here to provide those suffering from mental health struggles with the solutions they need to succeed through these hardships. Our primary goal is to improve the lives of many by providing the resources and tools these individuals need to feel better about their current standing in life.
Why The Outpatient Approach?
Outpatient psychiatric services are provided in a practitioner's office, mental health clinic, individual's home, or nursing facility. We want all patients to feel as comfortable as possible throughout their mental health journey, which is why we can provide our services in a variety of environments.
Take Control of Your Mental Health
Our licensed and skilled therapists are here to help you or a loved one take control of their mental health by providing the therapeutic services they need to overcome the struggle. Whether you simply need a professional to talk to or require a more in-depth approach using prescribed medication, we are able to help you in every which way you need. You will not regret the positive impacts therapy will have on your life, as we aim to help you feel whole once again!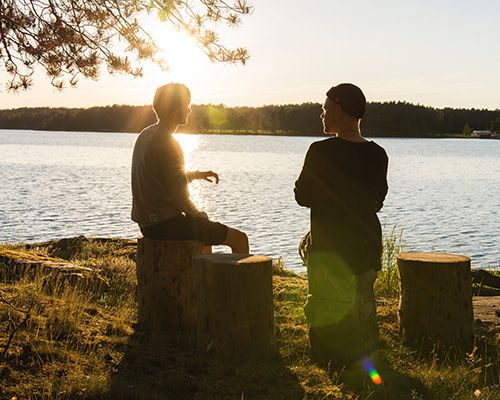 Medical Necessity Criteria
Outpatient psychiatric services shall be considered appropriate when an individual meets all of the following criteria:
Requires treatment to sustain behavioral or emotional gains or to restore cognitive functional levels that have been impaired; and
Exhibits deficits in peer relations, and dealing with authority; is hyperactive; has poor impulse control; is clinically depressed or demonstrates other dysfunctional clinical symptoms having an adverse impact on attention and concentration, ability to learn, or ability to participate in employment, educational, or social activities; and
Is at risk for developing or requires treatment for maladaptive coping strategies; and
Presents a reduction in individual adaptive and coping mechanisms or demonstrates an extreme increase in personal distress.
No matter the type of mental health challenge you are dealing with, the team at U.S Care Behavioral Health is here to help you overcome the struggle. Contact us today for more information about the services we can help you with!
General Questions
For general questions, please fill out the "Contact Us Today" information below or call us at 888-978-3801 and press 0.