Behavioral Health Services
We Help People Overcome Mental Health and Substance Abuse Challenges
At U.S. Care, we have been providing behavioral health services since 2013, helping improve the lives of adults, adolescents, children, and families.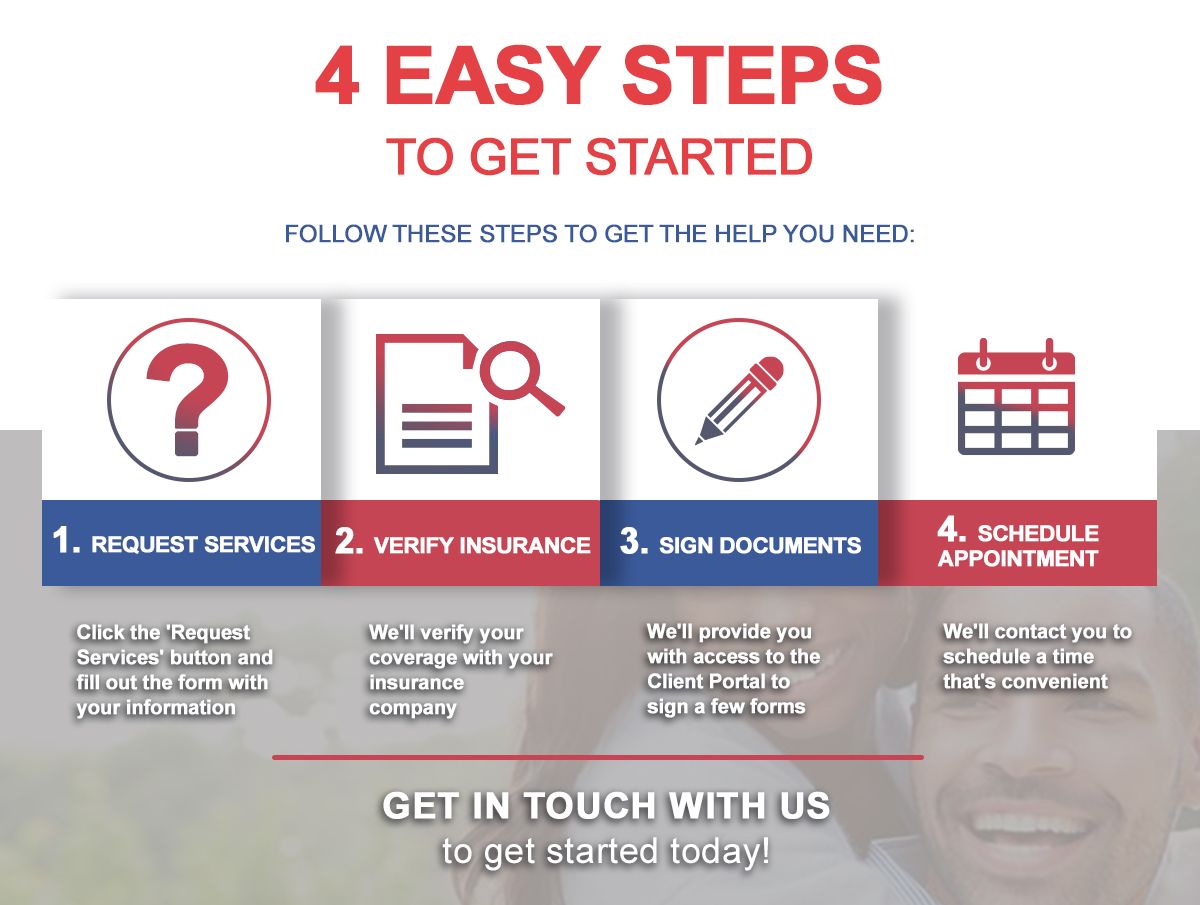 Outpatient Therapy is a treatment provided to adults, children, and adolescents to improve behavior and functioning, reduce symptoms, and increase coping skills. Reach out to us today to learn more!
This behavioral health service provides goal-directed training to enable adults 18 years or older with significant psychiatric functional limitations to ensure clients are able to achieve and maintain independence and community stability. Contact us today to learn more.
Intensive In-Home services are designed for children and adolescents at risk of out-of-home placement or who are transitioning back home after an out-of-home placement. Connect with us for more information.
We provide short-term, time-limited care, supervision, and support to youth for the purpose of providing relief to the primary caregiver while supporting the emotional, physical, and mental well-being of the youth and the family or guardian. Call today to learn more.
In-home and community-based services are designed to help families develop the skills necessary to remain together. Learn more today.
Mentoring matches school-aged children and teenagers with trained adults to provide a one-on-one relationship with a positive role model, decrease isolation, improve social skills, and provide academic supervision, if needed. Get started today!
We provide court related Driving Under the Influence (DUI) and Driving While Impaired (DWI) services in Fairfax and Richmond areas. Whether it's your first offense or you have multiple, our courses are designed to help you fill any court orders and get back on your feet. Learn more.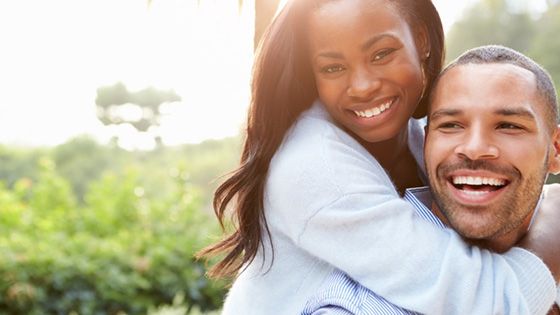 Finding the light in life
Elaine's struggle with her weight has made life hard. People who can see past it—like U.S. Care's professionals—know her as a bright, smiling sweetheart, one of the most generous people they've met. Unfortunately, this generosity has been taken advantage of, and Elaine's depression has wrecked her efforts to get healthy time and time again...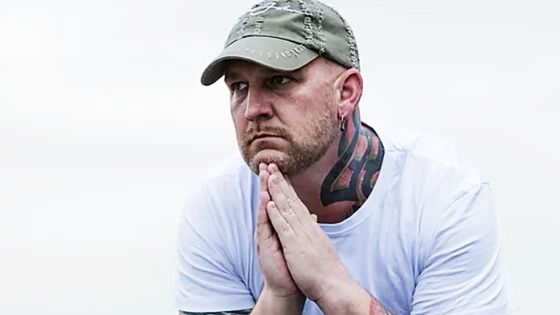 Building skills leads to independence
Larry had a history of homelessness and psychiatric hospitalizations when he came to U.S. Care. He had moved through 5 different homes in 12 months, and had also been admitted to acute psychiatric services. Larry had difficulty managing his emotions, daily living skills, communication and social skills...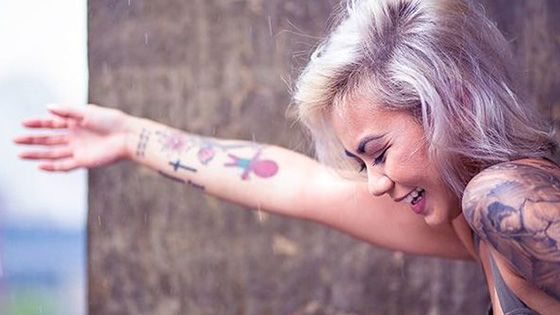 Achieving wellness with behavorial changes
A client who was linked with U.S. Care had tremendous issues managing her physical care. Her depression caused her to ignore critical follow-through, and as a result, her health deteriorated and trips to the emergency room were commonplace. U.S. Care professionals have worked with this client to overcome symptoms and to methodically address the physical concerns...
General Questions
For general questions, please fill out the "Contact Us Today" information below or call us at 888-978-3801 and press 0.