Intensive In-Home Services
Time-Limited Interventions for At-Risk Children & Teens
At U.S. Care, we provide intensive and time-limited in-home mental health interventions for children ages 5-20 with documented clinical needs. Our goals are to prevent children's out-of-home placements or help children transition back from out-of-home placements. Any child or teenager that demonstrates a clinical necessity for the service is eligible. Call U.S. Care in Fairfax or Richmond today to speak with one of our licensed professionals about our Intensive In-Home Services.
Intensive In-home Service Eligibility Requirements:
Must be between 5-20 years old.
Must demonstrate a clinical necessity for the service arising from a severe condition due to mental, behavioral, or emotional illness resulting in significant functional impairments in major life activities. Individuals must meet at least two of the following criteria:
Have difficulty due to mental, behavioral, or emotional illness in establishing or maintaining normal interpersonal relationships to such a degree that they are at risk of hospitalization or out-of-home placement because of conflicts.
Exhibit inappropriate behavior due to mental, behavioral, or emotional illness that repeated intervention by the mental health, social services, or judicial system is necessary.
Exhibit difficulty in cognitive ability due to mental, behavioral, or emotional illness such that they are unable to recognize personal danger or significantly inappropriate social behavior. For example: is at risk of acting out in such a way that will cause harm to themselves or others.
The individual is at risk of out-of-home placement due to their clinical needs, and either:
Services that are far more intensive than outpatient clinical care are required to stabilize the individual in the family situation; or
The individual's residence, as far as the settings for services, is more likely to be successful than a clinic.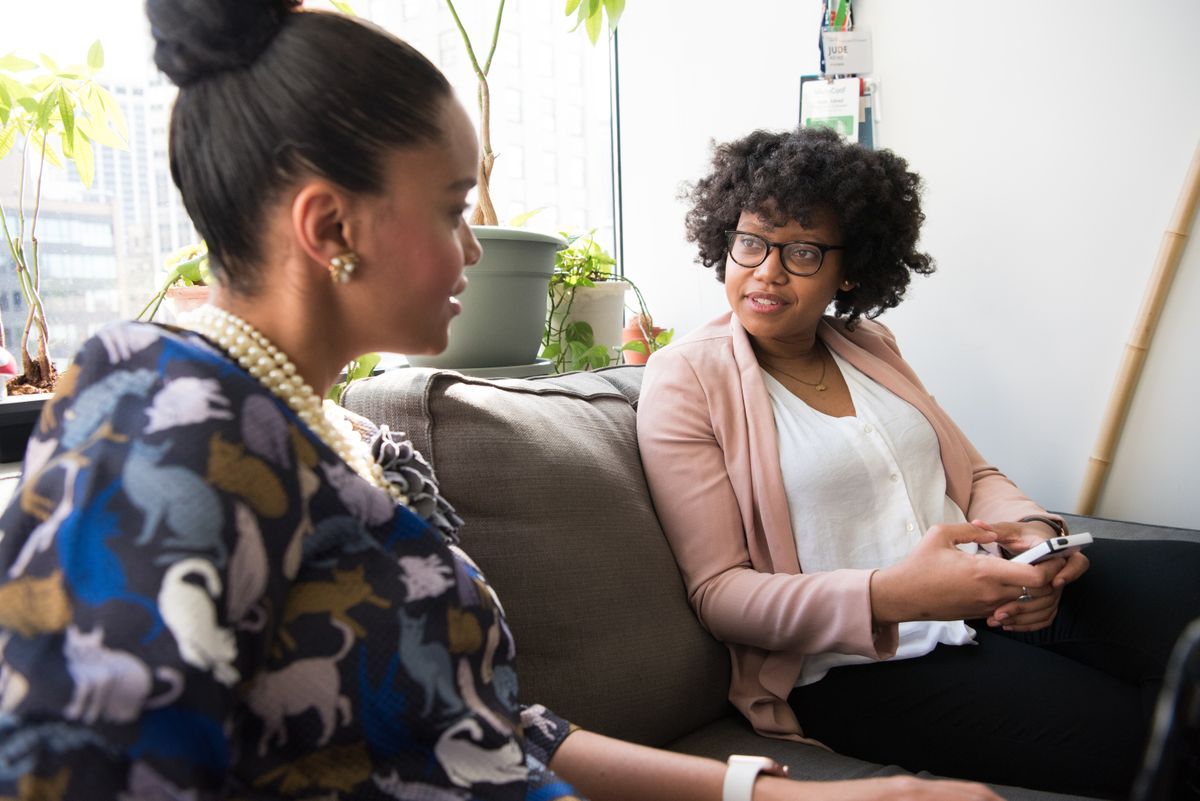 Get the Help You Need in the Comfort of Your Home
When you work with the licensed mental health professionals at U.S. Care, you can trust that we put the needs of our clients first. For a minimum of three and maximum of 10 hours per week over a period of three months, we will meet with clients in their homes or any other mutually agreed-upon location. We believe that children and teens should stay and grow in their homes and with their families whenever possible. Get the help you need by calling us at U.S. Care in Fairfax or Richmond today.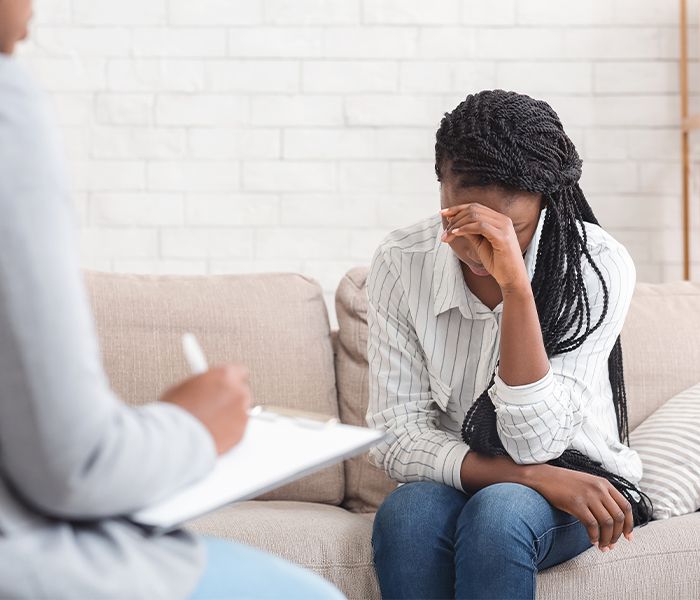 INTENSIVE IN-HOME EXCLUSIONS:
Individuals who are married.
Individuals who are active with any of the armed forces of the United States.
Individuals with active psychotic behavior.
Individuals with active substance abuse that interferes with interaction.
Individuals with IQs below 70.
Work With the Behavioral Health Professionals at U.S. Care
The Intensive In-Home Services that we provide at U.S. Care can help children and teens stay home with their families and loved ones. Individuals in need can get the help they need in a safe and comfortable environment. Prevent an out-of-home placement or get extra support in transitioning from an out-of-home placement when you work with our licensed professionals. Call U.S. Care today or request our services in Fairfax or Richmond online.
General Questions
For general questions, please fill out the "Contact Us Today" information below or call us at 888-978-3801 and press 0.