If you or someone you know has recently undergone a crisis, it is important for them to receive the help they need to overcome this period in their life. At U.S. Care Behavioral Health, we offer an alternative to higher levels of care with our Community Stabilization. These services are short-term and are designed to support an individual and their natural support system following contact with an initial crisis response team, as we understand that mental health care should not be taken to its extremes right from the start. Read below to find out more about how we can help and contact us to get started today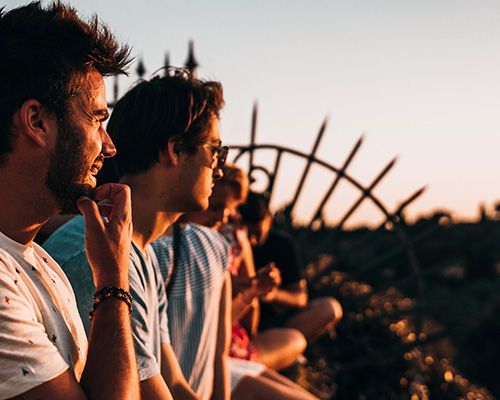 Our Goal
We deliver community stabilization services in an individual's natural environment and provide referral and linkage to other community-based services at the appropriate level of care. Our goal is to help stabilize the individual within their community and to support them and their support system during the following periods:
Between an initial Mobile Crisis Response and entry into an established follow-up service at the appropriate level of care
A transitional step-down from a higher level of care if the next level of care service is identified but not immediately available for access
As a diversion to a higher level of care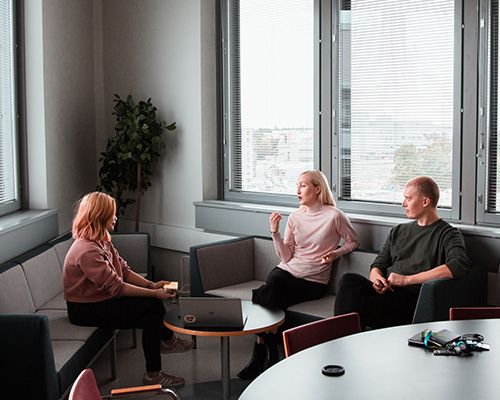 Critical Features of Community Stabilization include:
Recovery-oriented, trauma-informed, culturally congruent, and developmentally appropriate provision of services, integrating the Zero Suicide/Suicide Safer Care principles

Assessment and screening, including explicit screening for suicidal or homicidal ideation

Brief Therapeutic Interventions

Skill Building

Interventions to integrate natural supports in the de-escalation and stabilization of the crisis

Health Literacy/Psychoeducation

Crisis education and prevention planning and support

Engaging peer/natural and family support to strengthen the individual's participation and engagement

Linkage and referral to ongoing services support, and resources (examples: housing, peers, chaplaincy), as an appropriate and least restrictive level of care.
The Importance of This Service
It is important to understand that not everyone dealing with a mental health crisis needs to be taken into inpatient care from the start. There are still plenty of other resources available that can help them work through their current struggles. Think of us as the middleman, as we will provide you with the initial support you need while connecting you with other community resources if more assistance is required along the way.
Eligibility Criteria — Which People Can We Serve?
Individuals must meet all of the following criteria:
Experienced a recent behavioral health crisis (within 72 hours of admission) or the individual is transitioning from or at risk of a higher level of care and requires short-term support with identifying and engaging in the services necessary to maintain safety and stability in the community;

Documentation indicates evidence that the individual meets the criteria for a primary diagnosis consistent with the most recent version of the Diagnostic and Statistical Manual

There is evidence from the individual or collateral contact indicating at least one of the following is present:

High potential for crisis cycling without this support;

The individual does not have the ability and/or the resources to support the maintenance of safety and/or stability in the community until longer-term services are available/accessible;

The individual has been engaged in alternative crisis services or treatment and no longer meets the criteria for those services but continues to require community stabilization support;

The individual currently has moderate to high-intensity behavioral and/or emotional needs and without intervention, will further interfere with their ability to function in at least one life domain: family, living situation, school, social, work, or community.
Contact us today to inquire about more information on our community stabilization mental health services!
General Questions
For general questions, please fill out the "Contact Us Today" information below or call us at 888-978-3801 and press 0.