SUBSTANCE USE DISORDER - PARTIAL HOSPITALIZATION PROGRAM
Personalized, Solution-Focused Treatment in Richmond, Virginia
We understand that overcoming substance use disorders can be challenging, but with the right support and resources, you can take the first steps towards a healthier and happier life. At U.S. Care Behavioral Health, we are committed to helping you or your loved ones on the path to recovery, offering a comprehensive and compassionate Substance Use Disorder - Partial Hospitalization Program (SUD PHP), which provides a level of outpatient (not in a hospital) care for people with addiction & co-occurring mental health disorders. Our program is designed to provide the care, guidance, and resources you need to regain control of your life and build a brighter future.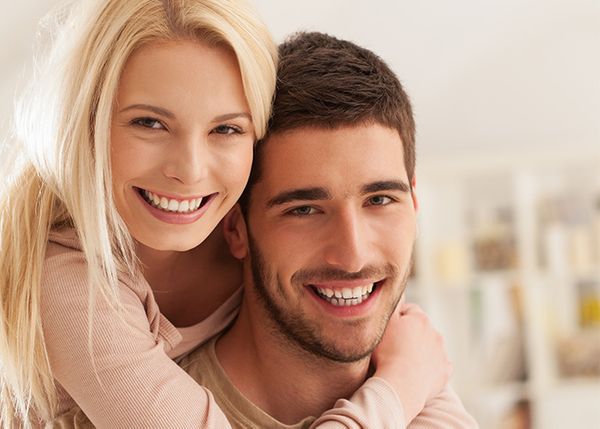 THE TYPE OF PERSON THE PROGRAM BENEFITS
Our SUD PHP is tailored to individuals who are struggling with substance use disorders and are ready to commit to their recovery journey. If you or a loved one is looking to break free from the cycle of addiction, this program is an ideal fit. Our program is well-suited for individuals who may not require 24/7 inpatient care but still need intensive treatment and support.
Whether you're battling alcohol, drugs, or a combination of substances, we can help. U.S. Care Behavioral Health's SUD PHP serves adults of all backgrounds and walks of life, offering a safe and inclusive environment where everyone can find the support they need to heal. Our compassionate and experienced team understands the unique challenges that each person faces on their journey to recovery, and we're here to provide personalized care that addresses your specific needs.
Our Substance Use Disorder - Partial Hospitalization Program runs from 9:00 AM to 2:00 PM, Monday through Thursday. This schedule allows you to receive the necessary treatment and support while still having evenings and weekends to spend time with your family or attend to other responsibilities.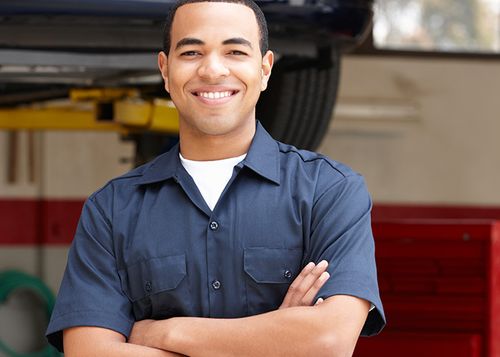 WHAT'S OFFERED IN OUR PARTIAL HOSPITALIZATION PROGRAM
Our Substance Use Disorder - Partial Hospitalization Program is a comprehensive and evidence-based treatment option that offers a structured and supportive environment for individuals in need of intensive care. This program provides a balance between the structure of inpatient treatment and the flexibility of outpatient care.
At U.S. Care Behavioral Health, we offer a wide range of therapeutic and medical services, including:
Individual Counseling: You'll work closely with a licensed therapist who will help you address the root causes of your substance use disorder and develop coping strategies.
Group Therapy: Connect with peers who understand your struggle and work together to build a strong support system.
Medication Management: If appropriate, our medical team can provide mental health medication management to aid in your recovery or medication-assisted treatment by referral through one of our provider partners.
Education and Skills Development: Learn about addiction, relapse prevention, and practical life skills to help you thrive in sobriety.
Family Support: We recognize the importance of involving your loved ones in your recovery process, and we provide family therapy and support services.
Our SUD PHP provides a structured daily schedule, allowing you to receive the necessary care while maintaining your daily responsibilities. This program typically runs four days a week, and you'll participate in various therapeutic activities designed to help you build a solid foundation for recovery.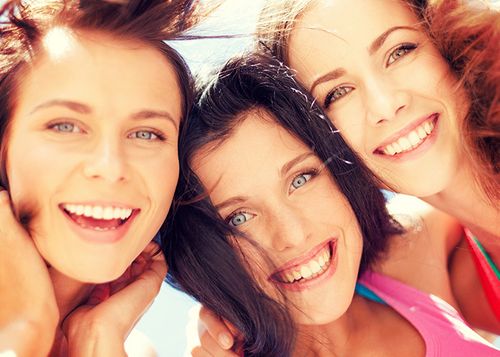 HOW TO GET STARTED
Taking the first step towards recovery is an act of courage, and U.S. Care Behavioral Health is here to make the process as simple as possible. To get started with our Substance Use Disorder - Partial Hospitalization Program, follow these steps:
Request Services Now: If you're ready to start on your journey to recovery, click on any Request Services link or button and fill out the Request Services form, then we'll contact you to get the process started.
Contact Us: If you have any questions, reach out to our admissions team at 888-978-3801 or info@myuscare.com to discuss your situation and express your interest in the program. We are here to answer your questions and guide you through the process.
Assessment: After we've verified your method of payment (insurance of self pay), we will schedule an initial assessment to evaluate your specific needs and determine if the SUD PHP is the right fit for you.
Customized Treatment Plan: Once you are accepted into the program, our team will create a personalized treatment plan tailored to your unique needs and goals.
Begin Your Journey: With your treatment plan in place, you can start your recovery journey with the support of our dedicated team. We will be by your side every step of the way, helping you achieve lasting sobriety and a healthier, happier life.
GET SUD PHP SERVICES IN THE RICHMOND VIRGINIA AREA
At U.S. Care Behavioral Health, we are dedicated to providing top-quality care and support to individuals on their path to recovery from substance use disorders. We believe that every person has the potential to overcome addiction and achieve a brighter future. If you or a loved one is ready to take that first step, we are here to help you regain control of your life and embark on a journey towards lasting recovery. Your transformation begins with a simple request for services, call, or email—reach out to us today, and let's work together to build a brighter future.
General Questions
For general questions, please fill out the "Contact Us Today" information below or call us at 888-978-3801 and press 0.