Get the Ongoing Support You Need With Outpatient Therapy
Find a Therapist You Can Trust at U.S. Care in Fairfax and Richmond
You Don't Have to Feel Alone in Your Struggle
At U.S. Care Behavioral Health, we provide solution-focused and outcome-oriented therapy for children, adolescents, and adults. Our goal is to improve behavior and functioning, reduce symptoms, and increase coping skills. Through scheduled meetings with your therapist, you will be able to set goals and promote positive growth. If you or someone you love is in the midst of a difficult season, struggling with addiction, or experiencing behavioral problems, get in touch with us at U.S. Care to make an appointment at our Fairfax or Richmond office today.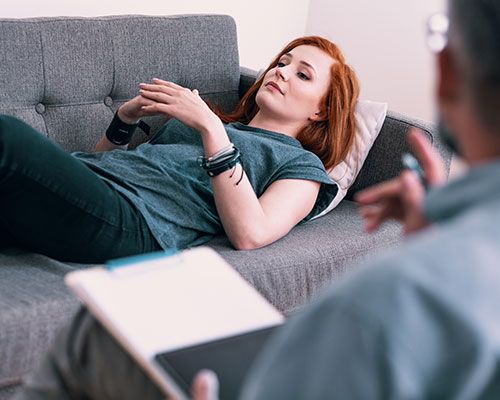 Our Outpatient Therapy Services May Include:
Counseling & Psychotherapy

Evidence-Based Treatments

And Behavior Management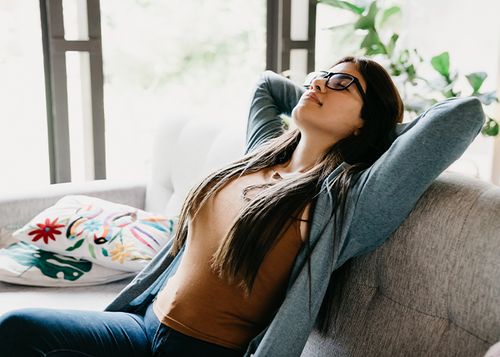 What is Outpatient Therapy?
Outpatient Therapy at U.S. Care Behavioral Health consists of scheduled therapeutic meetings between one of our therapists in both individual and group sessions. In our sessions, we will determine specific treatment goals and develop objectives to tackle whatever issues are being addressed — from behavioral problems to addiction treatments. Schedule a consultation at our Fairfax or Richmond office today.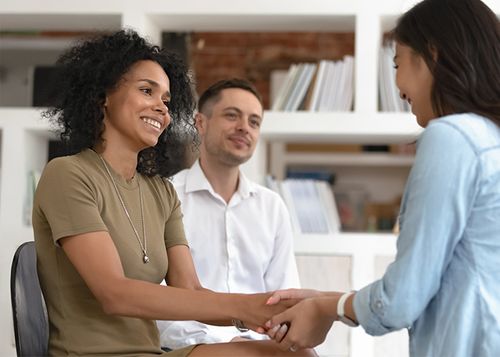 Where and How Often Do We Meet?
When you schedule a counseling session or outpatient therapy appointment with one of our therapists, you can meet in 30-, 45-, or 60-minute sessions. Our staff of licensed mental health professionals provides these services in our offices — located in both Fairfax and Richmond. We also provide telehealth options for those that are trying to limit their exposure to COVID-19 or don't want to drive to a facility. Our American Society of Addiction Medicine (ASAM) Level 1 services typically consist of no more than nine hours of service per week for adults, or six hours per week for adolescents.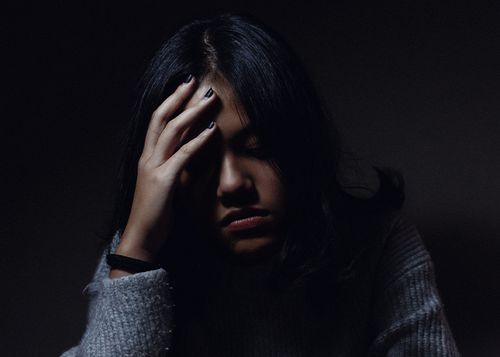 Addiction and Recovery Treatment Services (ARTS)
Overcoming an addiction can be a difficult journey. With U.S. Care, you don't have to go at it alone. Our team of experienced and licensed professionals can work with you to set goals and a treatment plan that offers solutions and the support you need to remain substance-free. We design services to address the needs of people in the early recovery stages or those who need ongoing support. To learn more about how we can help, call U.S. Care today and schedule an appointment in our Richmond or Fairfax office or via Telehealth.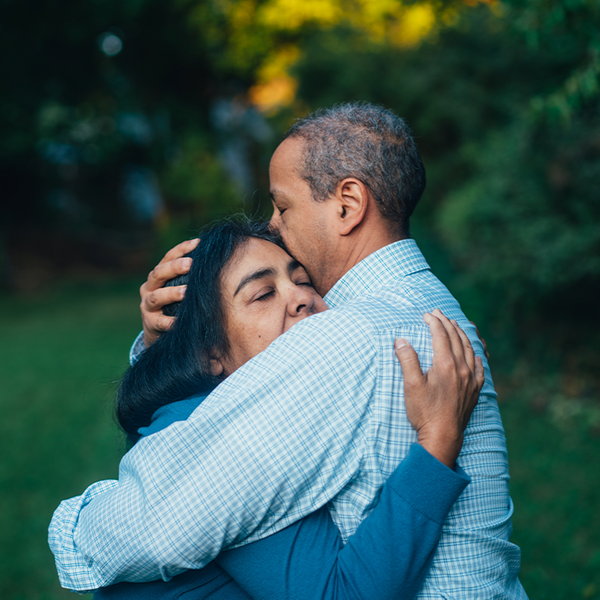 Who We Treat
At U.S. Care Behavioral Health, individual, family, or group eligibility is determined during the clinical intake assessment based on medically-necessary criteria. ASAM Level 1 treatment is the most appropriate solution in many situations as an initial level of care for patients with less severe disorders or for those going through changes. More intensive services are available in more severe cases.
There are a number of exclusions when it comes to the services and treatment we provide. In these cases, patients will not be accepted for admission.
The individual is suicidal or assaultive and needs 24-hour supervision.
The individual's cognitive function is severely impaired and they pose a threat to themselves or others.
The individual is severely impulsive and self-destructive, or destructive toward property.
The individual is in a psychotic state and requires acute inpatient hospitalization and medical stabilization.
The individual is not independent in basic self-care, toileting, eating, and safety and is not able to communicate basic needs.
The individual cannot self-administer medications or is without a legal guardian to perform this task.
Any individual with tuberculosis in a communicable form, in need of nursing care, or those who are bedridden.
Get the Personalized Care You Need at U.S. Care
When it comes to providing care and support to our patients, the team of licensed mental professionals at U.S. Care puts your needs first. We are committed to creating solution-based plans for bettering your health while giving you the support you need to deal with life changes and addiction recovery. If you or someone you love is dealing with addiction, behavioral problems, or a difficult circumstance, get in touch with us at U.S. Care today to schedule a consultation. We are here to help.
General Questions
For general questions, please fill out the "Contact Us Today" information below or call us at 888-978-3801 and press 0.