Mentoring Services for Kids and Teens in Richmond & Fairfax
U.S. Care Matches Youth & Screened Adults for One-On-One Relationships
Positive Role Models for Every Aspect of Life
At U.S. Care, we appropriately match kids and teens with screened and trained adults for one-on-one relationships, where the adult can serve as a positive role model for the youth. This relationship can help decrease isolation, improve social skills, and help the child discover new interests, talents, and activities. To learn more about our mentoring program and services, contact U.S. Care at our Fairfax or Richmond offices today.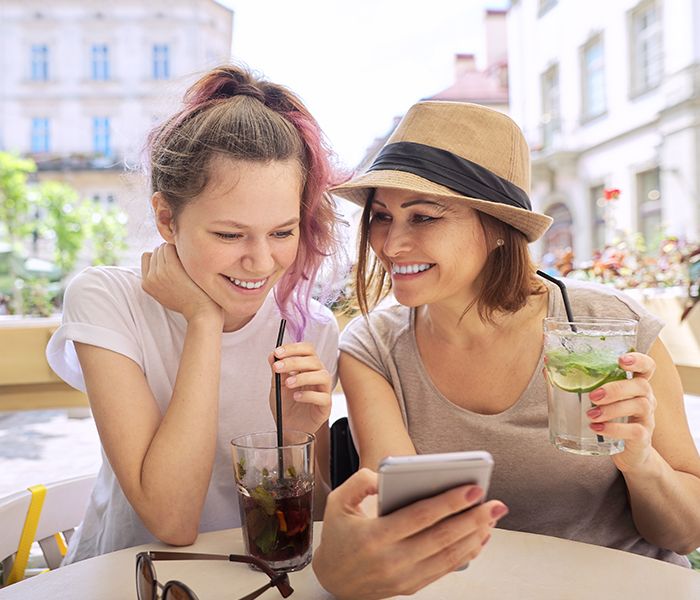 Benefits of a Mentoring Program Include:
Positive influence in a child's life

Improve social skills

Discover new talents and interests

Help with school work

Decrease isolation
Meet and Make a Difference
Mentoring sessions can happen between one to four times per week, depending on the needs of the child. Our mentoring services must be requested and authorized by the family and/or the family's case manager at the Department of Family Services. If you are interested in receiving more information about our mentoring program, or you know a child who may benefit from these sessions, please contact us at U.S. Care today. We have offices in both Fairfax and Richmond, and we are here to help make a difference in the lives of children, teens, and families in the area.
Our mentoring services can be provided in the home or the community, and eligibility is determined by the family or the family's case manager. To find out if your child is eligible, talk to your case manager or contact us today.
Work With U.S. Care to Make a Difference in the Community
Mentoring is a great way to make a difference not only in the life of a child or teen but in the lives of their families and community as well. Talk to your family case manager or get in touch with our team of qualified behavioral health professionals to learn more about the mentoring services offered at U.S. Care today.
General Questions
For general questions, please fill out the "Contact Us Today" information below or call us at 888-978-3801 and press 0.