In-Home Respite for the Supervision & Safety of Youth in Fairfax & Richmond
U.S. Care Supports Your Overall Well-Being
Short-Term, Time-Limited Care, Supervision, & Support
At U.S. Care, we provide short-term, time-limited care, supervision, and support to youth in Fairfax and Richmond in order to provide relief to the primary caregiver. In doing so, we hope to support the emotional, physical, and mental well-being of the child and the family or guardian. Our in-home respite services provide the supervision and safety of the child or young adult in the home in the absence of parental figures. To learn more about how we can help, call our behavioral health specialists at U.S. Care today.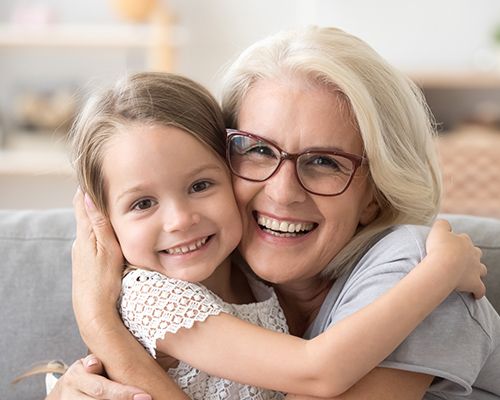 What to Expect From Our In-Home Respite Services:
Supervision provided by the hour

Provision includes the identified client and one or more siblings

Written approval is required if more than one staff member is needed

Primary caregiver must be present at the exchange of supervision

Service may include special-needs recipients
Get the Help You Need
When you work with U.S. Care for In-Home Respite, you can expect sessions one to three times per week for roughly two hours per session over the course of your contract. All of our In-Home Respite services must be requested and/or authorized by the family and the family's case manager at the Department of Family Services or Community Services Board. Our services can be provided in a residential setting or an approved location. Giving children or youth the care that they need is extremely important, and at U.S. Care, our team of behavioral health specialists is here to help. Call us today to learn more or to request these services.
Eligibility and exclusion criteria for the In-Home Respite services from U.S. Care is determined by the family's case manager at the Department of Family Services or the Community Services Board.
At U.S. Care in Fairfax and Richmond, we accept self-payment as well as payment through the Children's Services Act (CSA). Learn more about the CSA at Fairfax-Falls Church and Rappahannock.
Request In-Home Respite Services from U.S. Care Today
The In-Home Respite services provided by U.S. Care provides for the supervision and safety of children and young adults in a variety of settings including residential, day support, in-home, or a sponsored home in place of the primary caretaker's supervision. If you or someone you know requires these services, get in touch with the behavioral health specialists at our Fairfax or Richmond offices today.
General Questions
For general questions, please fill out the "Contact Us Today" information below or call us at 888-978-3801 and press 0.